Springboard Update
It's been non stop at The Springboard Project this half term, so here's an update or two for you to have a look at.
Halloween Packaging design
Last week in ICT Students were asked to design packaging suitable for purpose and audience, we discussed Halloween costumes they had seen and researched using the internet.
Students then analysed memes of packaging designed for Halloween Costumes and then created their own packaging designs using PowerPoint or Adobe Illustrator.
Students were asked to download the packaging template shared in Showbie, they were imaginative and creative by adding an image and some text to their designs.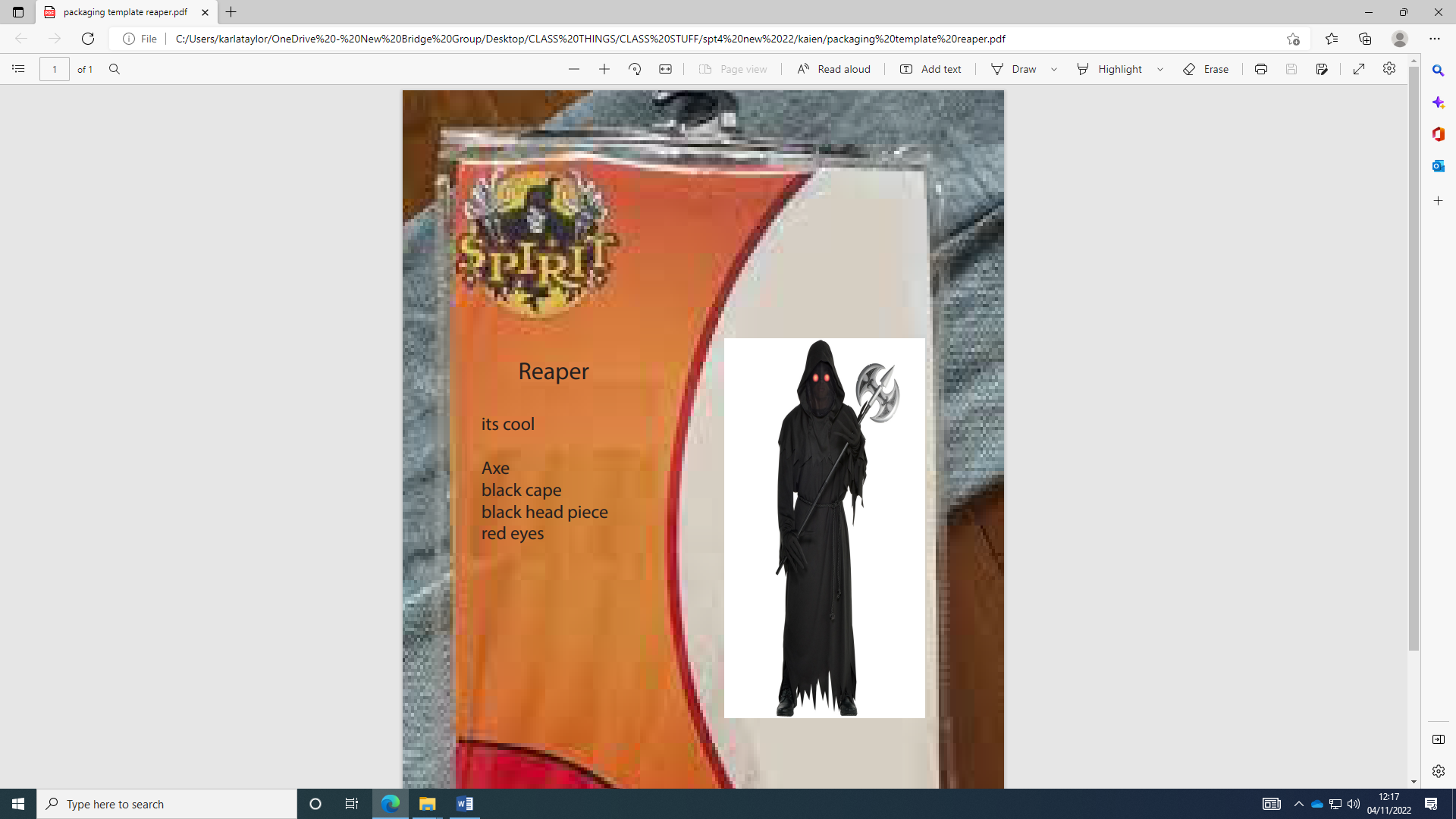 Asdan
This week in Asdan Students were asked to use the internet to find and make resources for Children in Need.
Students were able to use the internet to find resources that can be used for the SPT5 Cake bake to raise money for Children in Need.  
We look forward to making these resources to decorate the canteen and raise some money next week. More pictures to follow in next weeks Asdan Blog.