Endless Music
Up and coming artist Leo, also know as Endless Music, has released his latest cover track "Stay".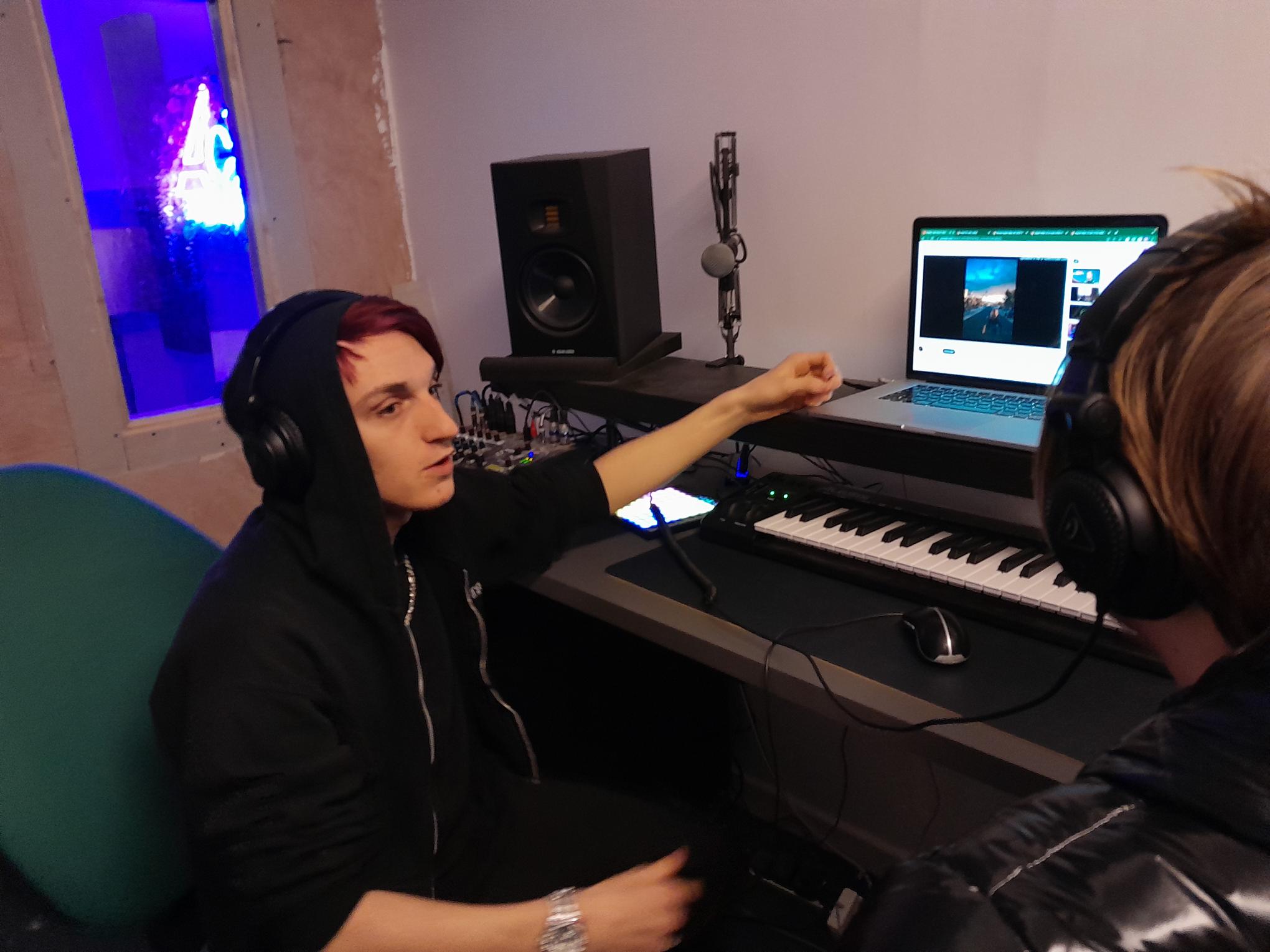 Leo writes, produces and records his own music at ACE: Training where he has access to their studio.
Not only is he paving the way to his music career, he is also gaining qualifications for music production, production software and group music technology.
Leo accesses the Experiencing Working Life Pathway, where he is actively looking for a work placement with support from our Job coaches.
If you think you could offer a work placement to Leo or for one of our students please contact:
Megan Daly-Greenham
megan.dalygreenham@newbridgegroup.org 
Or
Anne-Marie Cripps
In the meantime, listen to a snippet of Endless Music's latest track or find him on Spotify and YouTube.