D of E!
3 miles (5 km)
We explored the area of the Piethorne Valley on this circular walk in the Metropolitan Borough of Rochdale.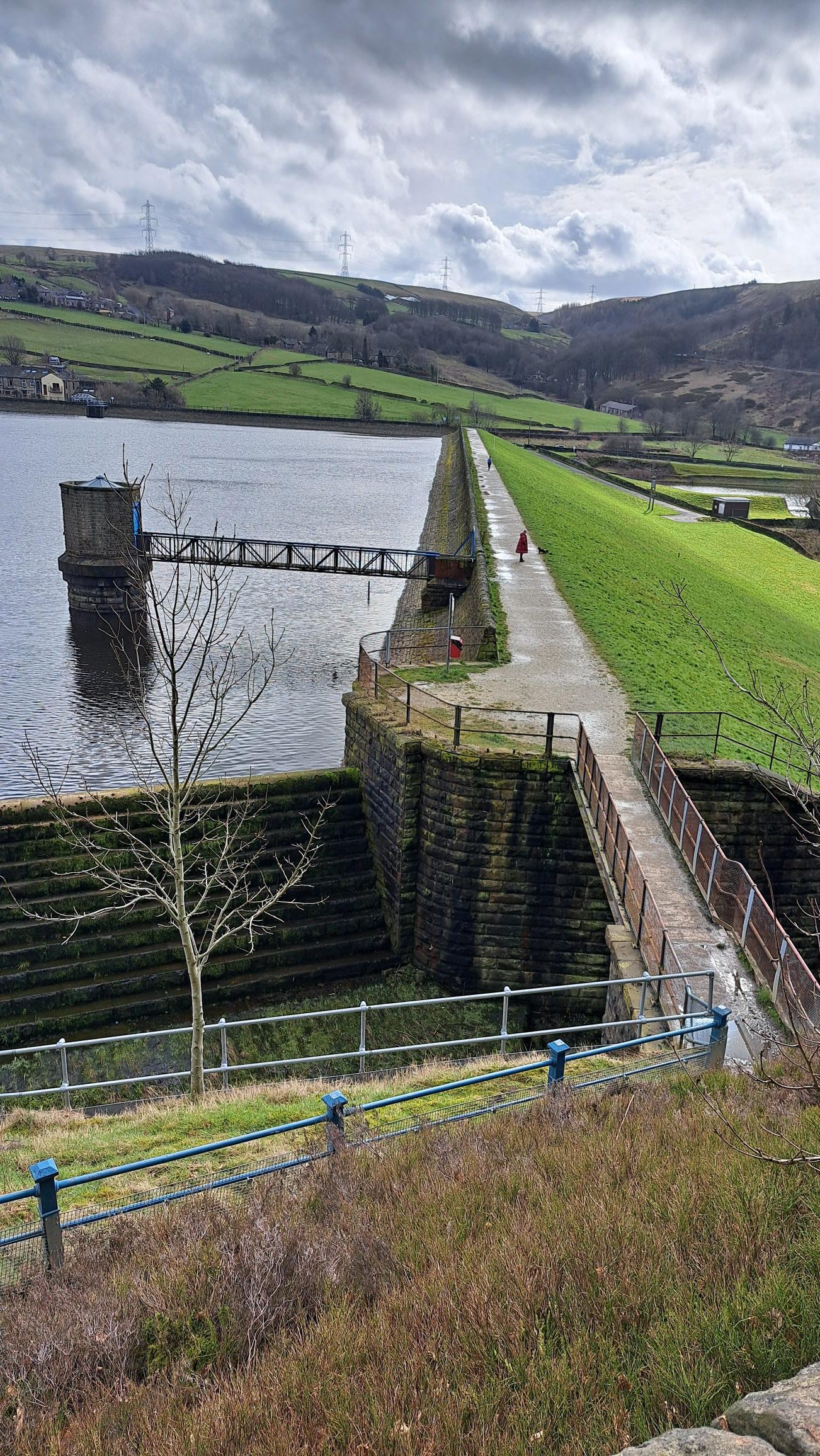 It was a very interesting walking trail around Piethorne Reservoir.
We found some exciting animal corpses which triggered a lot of informative discussion, meeting some of our EHCP targets.
A fun fact from our student Kyle – "A carnivore is an organism that eats mostly meat, or the flesh of animals. Sometimes carnivores are called predators."
We wanted to know…
What animal eats sheep?
Today the only wild animals remaining as a tangible threat to lambs in the British Isles are the red fox, badger, and eagles. Domestic dogs are also a common cause of predation of lambs and sheep (they can also sometimes die of shock after any attempted predation or attack).
Apologies if you're squeamish, but our students found this gruseome find to be really interesting and great inspiration for learning.