Dream Big Sports
This week, PO, BG and SH participated in the Community Coaching Academy programme ran by Dream Big Sports.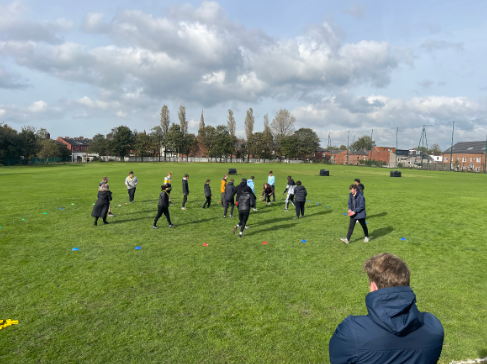 They completed a 2 day course where they participated in team building exercises and learnt about careers available in the sports industry.
Upon completion of the course, the students achieved a qualification in Level 1 Activator. They got excellent feedback from Adam who ran the course and they worked well with other students from different schools and colleges.
Great work!